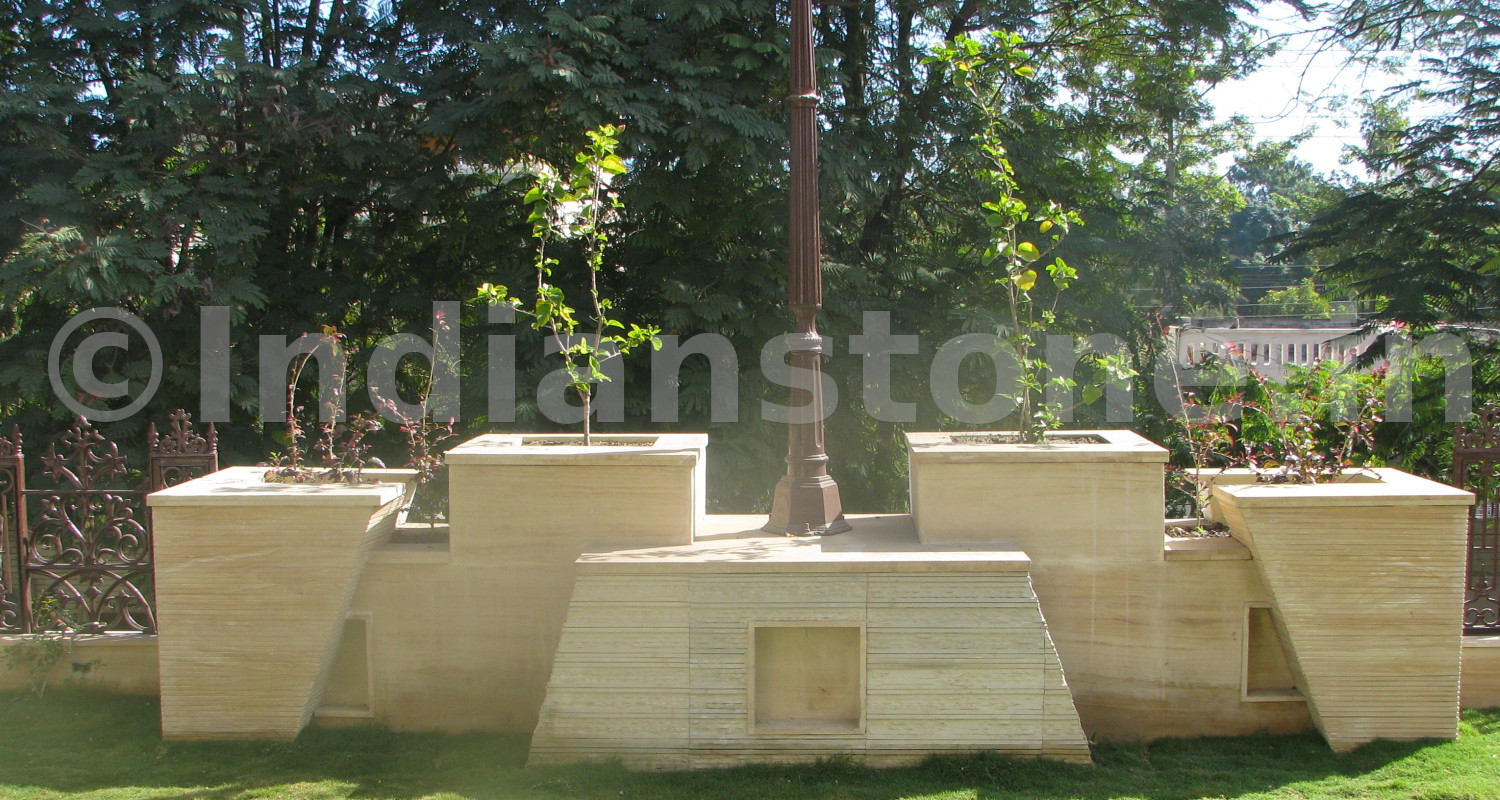 Patio Grade paving is a stylish Indian Stone product and which can add sophistication to any setting.
The chic Kandla Grey colour is a soft variation of mid to light grey tones. When weathered, this stone can sometimes produce warm brown/copper and dark grey colorations adding to the overall character.
Our economical Patio Grade range has a variable, hand cut thickness of 15mm to 25mm and is ideal for use on paths and patios, and other areas where no vehicular traffic is expected. Please be aware that some suppliers will recommend this grade of paving for use in driveway situations so that they can meet a price point. At Paving Traders, we know we have the best prices available so we don't need to mislead.
4 size project pack – 20m2 per pack
The 4 size mixed project pack contains many following sizes and quantities.