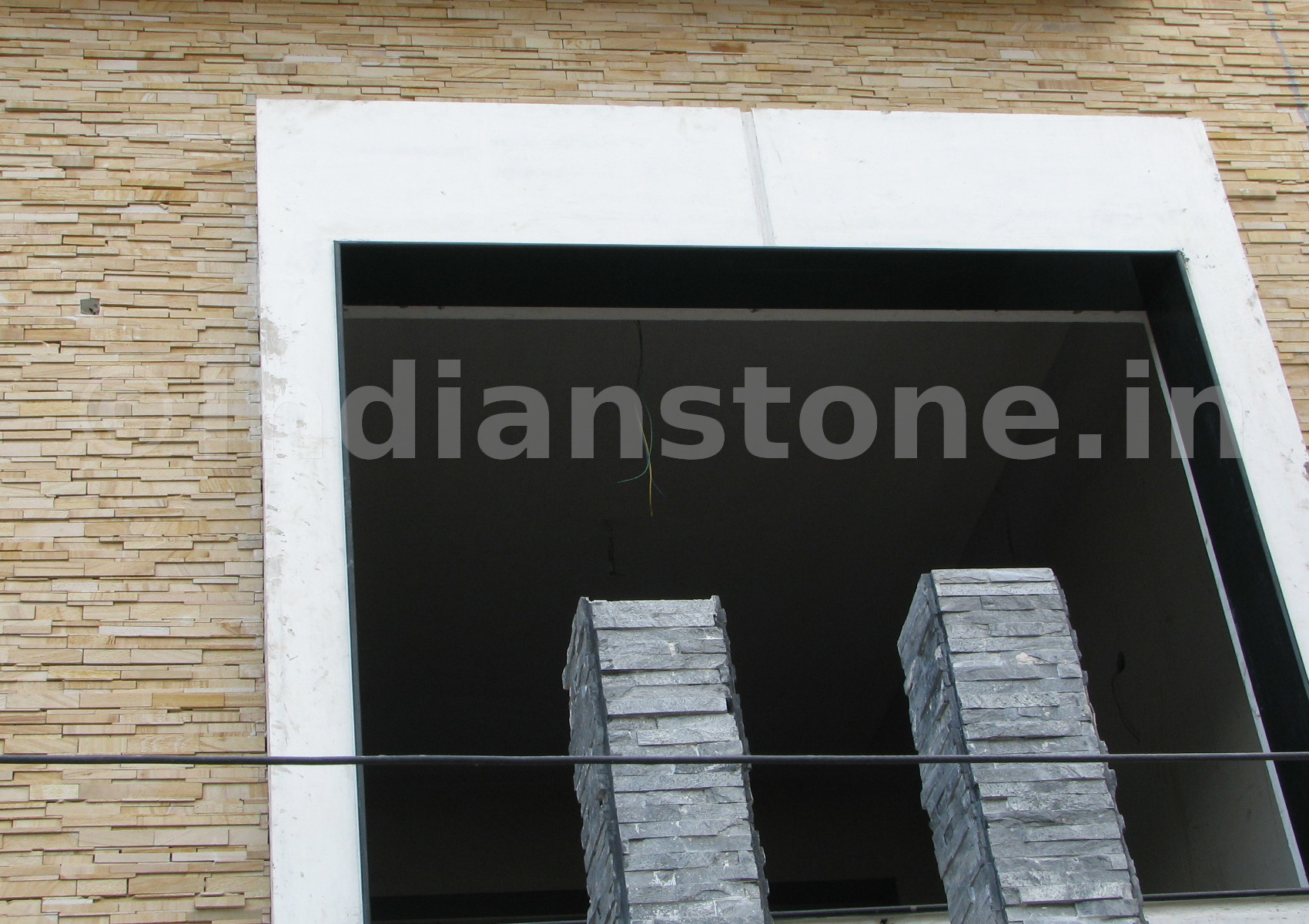 Our high-quality natural stone veneers are light, thin, flexible and translucent. They open up entirely new worlds to you, and well-known designers have already used them to create impressive lamps, stylish furniture and exceptional promotional items. With Skinrock, there is a sense of art in the air.
Real stone As natural and textured as created by nature. Unique colours for a myriad of designs. Each piece is unique, creating an ambience as individual as you.
Ultra thin With a thickness of splitting rough 1.5 – 3 mm, it is lighter than any stone you have ever seen. Resources are conserved in its manufacture, and transportation is very sustainable.